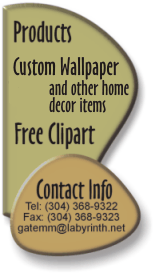 All of our printed products are produced with the finest inks and media available.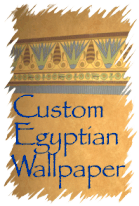 Photo-based papers, with varying finishes and thicknesses are available for posters, fine art prints, etc...
Wallpaper available for borders, wallpapers, murals, etc....
Poly films for use with back-lit projects and durable graphics for tradeshow displays.
Banner Material - AquaBanner, ArmourBanner, Canvas, etc., available for indoor and outdoor use.
Featured web sites designed by GATE Multimedia
Uses for Large-format prints include the following:
Posters
Specialty Banners
Vehicle Wraps
Floor Graphics
Back-lit Signs
Light-pole Flags
Tradeshow Displays
Presentations
Murals
Genealogy Charts
Stained Glass Templates
and many, many more!